It snowed today in Toronto – between 5-10 centimeters to be exact. The first snowfall was absolutely stunning, and definitely got everyone on my block in a good mood! The Christmas lights are up around my neighbourhood, and I even read that the city is handing out a prize to the best dressed home for the holidays…pretty neat! If you have been wondering how people are getting their Christmas shopping done, I would have to say "very cautiously." Although the stores are pushing their late holiday hours, many of us feel that it is not safe to shop among big crowds at the mall at this time.
You really have to take into consideration the rising cases within your area before you venture into long line ups, cashier check outs, and public washrooms. However, don't let me be the bearer of bad news because there is always the option of online shopping from the comfort of your own home. You can buy anything online; from books to big screen televisions, the choice is yours! Take a break for a moment from making the homemade gifts we discussed last week, and allow me to give you a heads up on the best deals in cyberworld:
TECH GADGETS: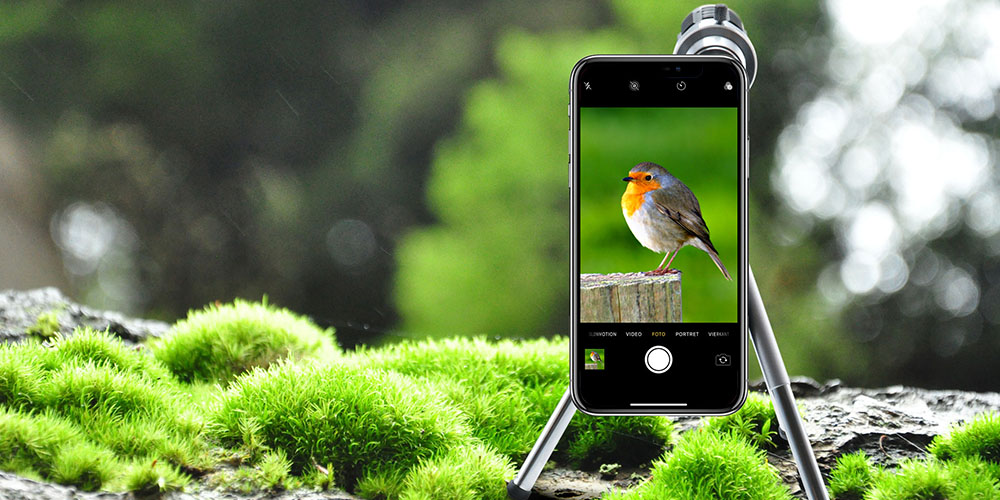 MSRP: $56 | Sale Price: $24.95 (54% off), pocketnow.com
Take your photography game to the next level with this powerful and portable telephoto kit. You'll be able to snap shots with 12x magnification, and an adjustable tripod stand will give you the stability you need to capture the perfect photo in any environment.
$1398, Sony 75-in. 4K HDR Android Smart TV XBR75X800H, costco.ca
LIMITED TIME OFFER
Price valid until 12/03/20Features:
75-in. Smart TV
4K Ultra HD, HDR10, Dolby Vision
Compatible with Alexa, Google Assistant
Motionflow XR 240
4 × HDMI
WINTER WEAR
CAD$115.99, Black Hooded Puffer Parka – Women, London Fog, zulily.ca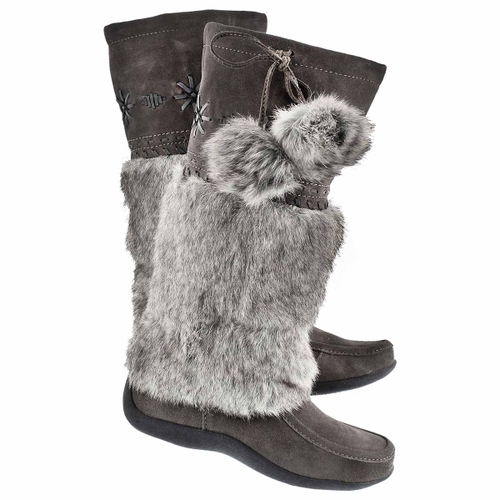 Sale $109.99, Moccasins SOFTMOC.com
TOYS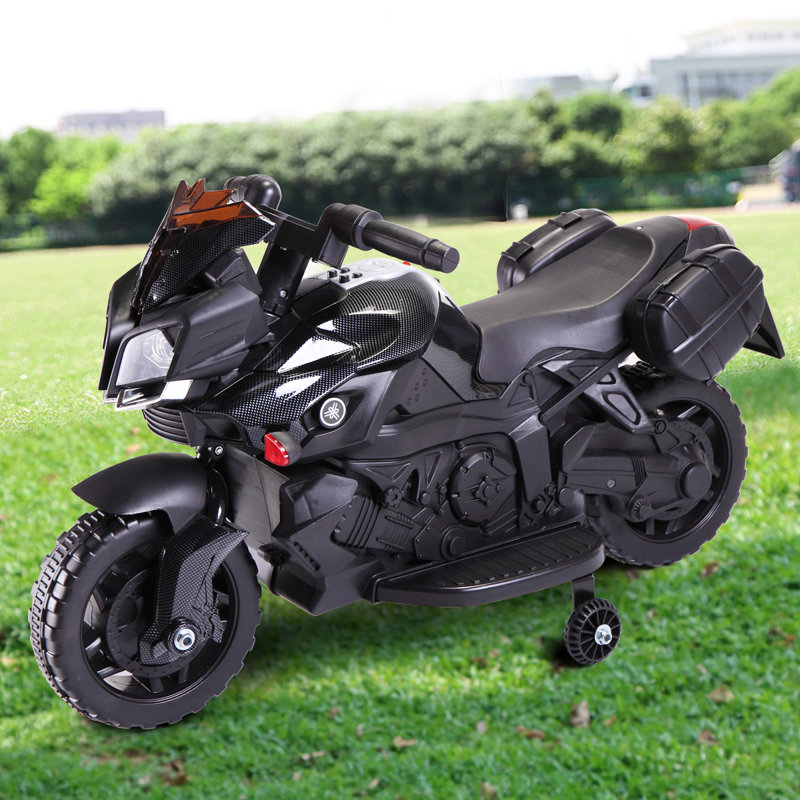 $133.99, Kids Ride-on Motorcycle, Tobbi, wayfair.ca
$459, Oculus Quest 2 Virtual Reality Headset, oculus.com
Hop on to that computer and start browsing! So many deals, so little time! This year will definitely be an easier list to cover now that our travelling has been cut short;) Be sure to take advantage of shipping to your loved one's front door if visiting is not an option. We are working around a pandemic to spread holiday cheer! We have to learn how to be creative, am I right? Happy Sunday everyone!