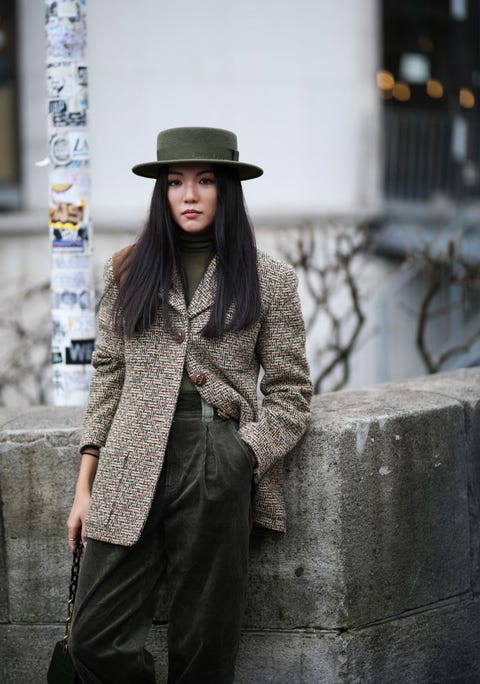 A change of season demands a change of wardrobe, and I am ready to shop 'til I drop for the best of what Fall-turn-Winter has to offer! The look we are trying to achieve: Go get em' professional, who happens to have an after hours cocktail date. A full length jacket, with sassy boots and a few accessories to impress, are just a few items in our "Like a Boss" vibe!
Genuine Soft Lambskin Leather Women Knee Length Trench Coat, $98.46, AKIFLUJ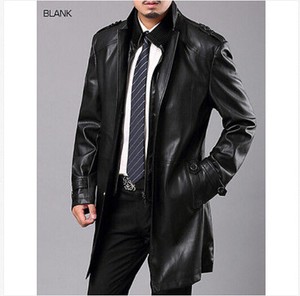 Mens 100% Sheepskin Leather Jackets Long Business Casual Trench Coats Plus G49, $152 Ebay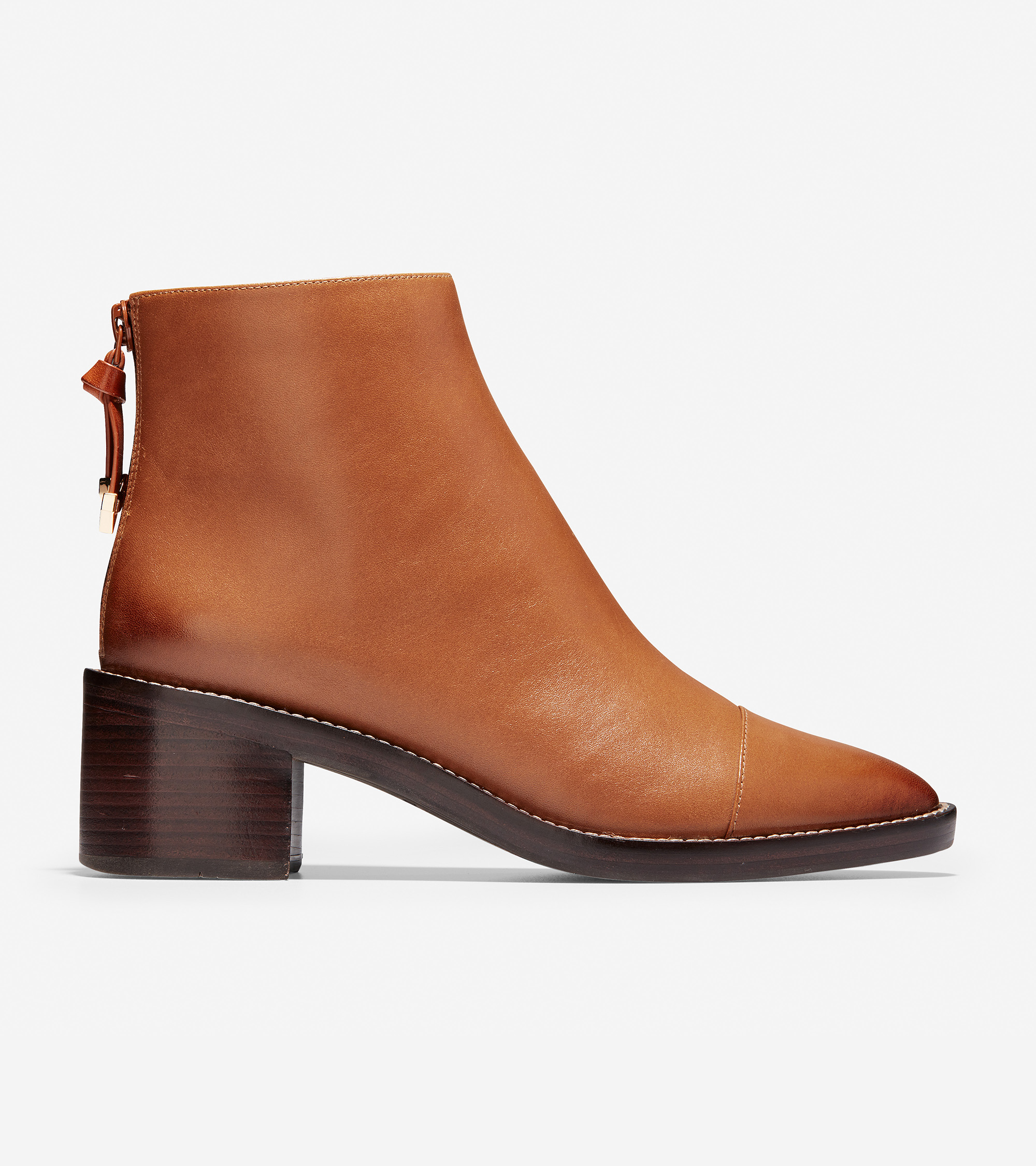 Winnie Grand Bootie, $262.50, COLE HAAN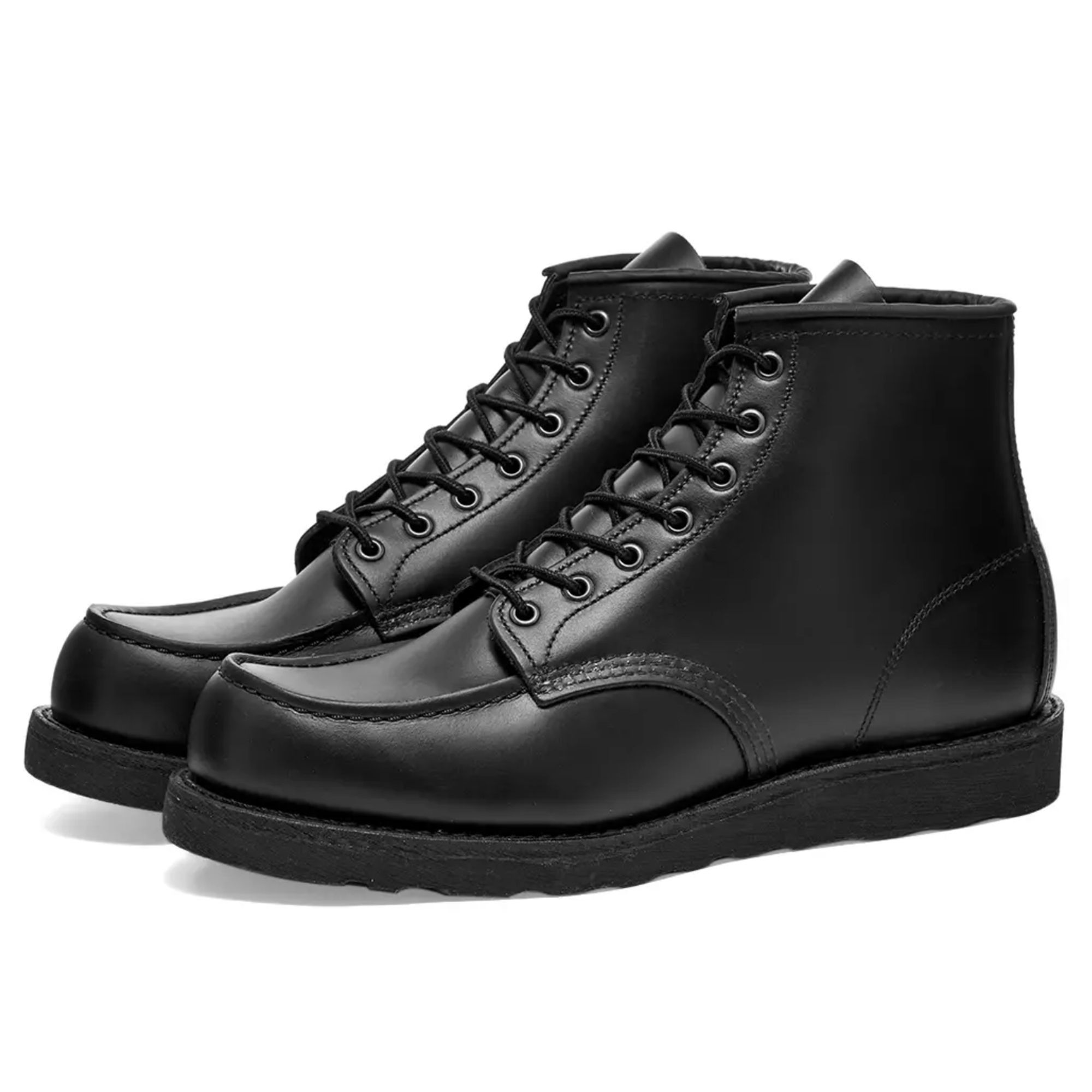 Moc Toe Boot, $309, RED WING HERITAGE
Walker Felt Hat, $128, FREE PEOPLE.COM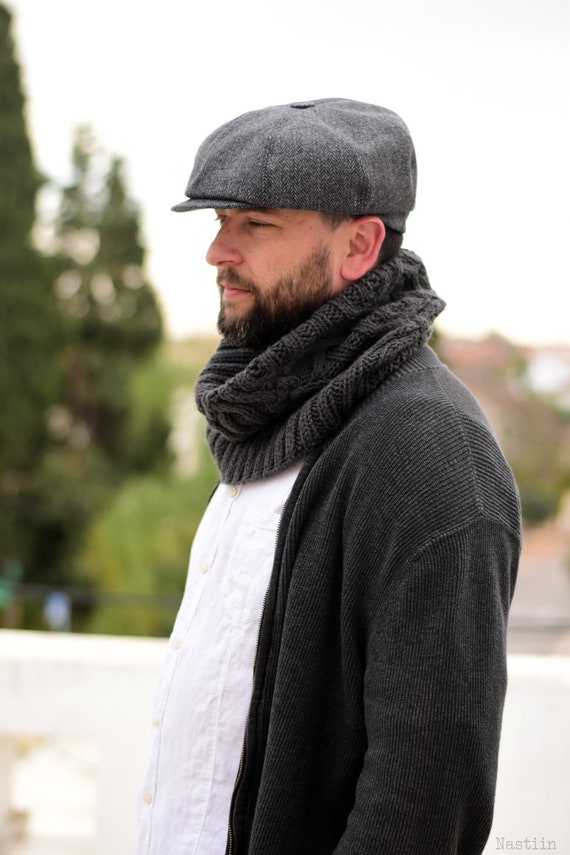 Harris Tweed Overcheck Herringbone Wool Newsboy Cap, $56.95, VINTAGE HAT SHOP
Cashmere Plaid Scarf, $45, ETHEREAL BOUTIQUE
Wool/Cashmere Ribbed Scarf in Flannel Grey, $248, CORGI
Such a bossy look with nowhere to go? Start making plans! You can't possibly go to this extreme when no one is watching;) If you love a particular item, buy it and make it your staple. You don't need everything to be high end, but there's alway the concept of mix and matching! Be wise, shop smart, save a bundle! All the best to you, and happy Monday everyone!